Thinking about Marriage Counseling?
Do you feel disconnected?
Do you say things like, "I am working so hard in this marriage relationship, but nothing seems to work!" Or, "We are just not on the same page. My partner does not understand me. This marriage relationship is so painful. Why can't we connect?"
Do you have the same arguments over and over?
Are the arguments more intense and more often?
Do you sometimes feel like giving up on your marriage?
Does it sometimes feel like there is inequality in your relationship?
Has there been infidelity?
Do you want to revive your marriage and bring the passion back?
Are you looking for better communication or more peace in your marriage relationship?
When experiencing Marital Distress
It is so painful when we can't find peace or companionship in our marriage relationship. When we don't have a secure marriage relationship we can feel, anxious, sad, and alone. Sometimes it is even more isolating when we don't have a safe place to share our marriage struggles. We so badly need to process our marriage issues and we need help to get out of this pain.
We need to know we are important to our spouse. We want to know they care about us and we want them to know we care about them. We want to be seen by them as lovable. We want to communicate with understanding between us. We want to know they have our back and we have theirs. We want to be accepted by them. We want trust in our relationship. We want to be a loving couple.
What you can do
There are many things you can do to get you both through this struggle.
Buy a relationship workbook and try working through your issues on your own or with your partner.
Go to a marriage seminar and learn some new tools or insights to improve your communication with one another.
Try to keep things peaceful by avoiding the triggers.
Pray.
Do more fun things as a couple.
Or, maybe it's time to try something else.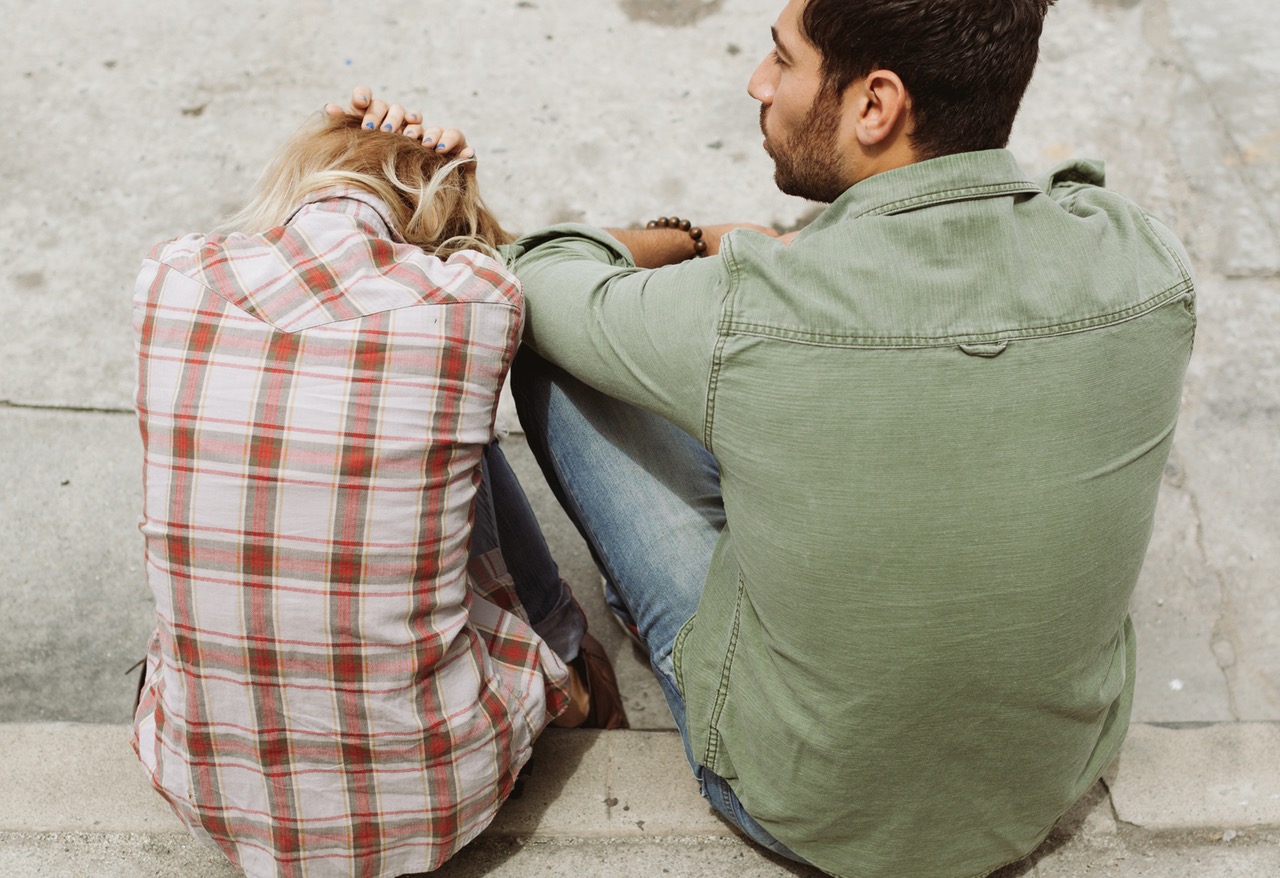 One of the biggest reasons why marriages do not work out is because they waited too long to go to a skilled specialized, marriage counselor.
I specialize in marriage relationship counseling. I have had extensive training in couple's relationship counseling and I can help you connect with that special person in your life. I have skills in recognizing the relationship issues quickly and I know what needs to happen in order for your relationship to become a secure, healthy relationship. I have worked with couples who came in feeling hopeless after experiencing infidelity. I have seen those couples improve their relationship and have a better happier marriage than before the infidelity.
I have worked with couples who had the same intense arguments over and over for years without resolution. After our counseling sessions they found more peace and understanding with each other.
It is important to go to a skilled counselor with whom you both feel connected and safe to share your concerns.
What is counseling like?
I meet you where you are, knowing that whatever you are feeling, it makes sense that you feel that way. We will identify where you get stuck in the relationship. Recognizing what each person does and feels when they are triggered in the relationship. You will gain understanding of yourself and your partner. We process relationship emotions for both of you. I will facilitate bonding communication. The goal is to guide you both to a place where you can connect emotionally in the counseling session and then eventually reconnect on your own at home when dysregulation comes into your relationship. Where there are attachment injuries in the relationship, we process and repair the injury in your relationship.
How am I different from other Counselors?
It is important to go to a counselor that has specialized expertise in marriage counseling. Many counselors will do marriage counseling with very little training. I specialize in Emotionally Focused Therapy (EFT), the relationship therapy method with the highest success rate of all therapies for improving marriage relationships. In Cincinnati, very few counselors have completed the necessary training to become EFT certified.
I have completed
The Emotionally Focused Therapy Externship
The Advanced Core Skills in Emotionally Focused Therapy for couples, and
Received training with the Gottman institute (another well-known scientific research method therapy for couples)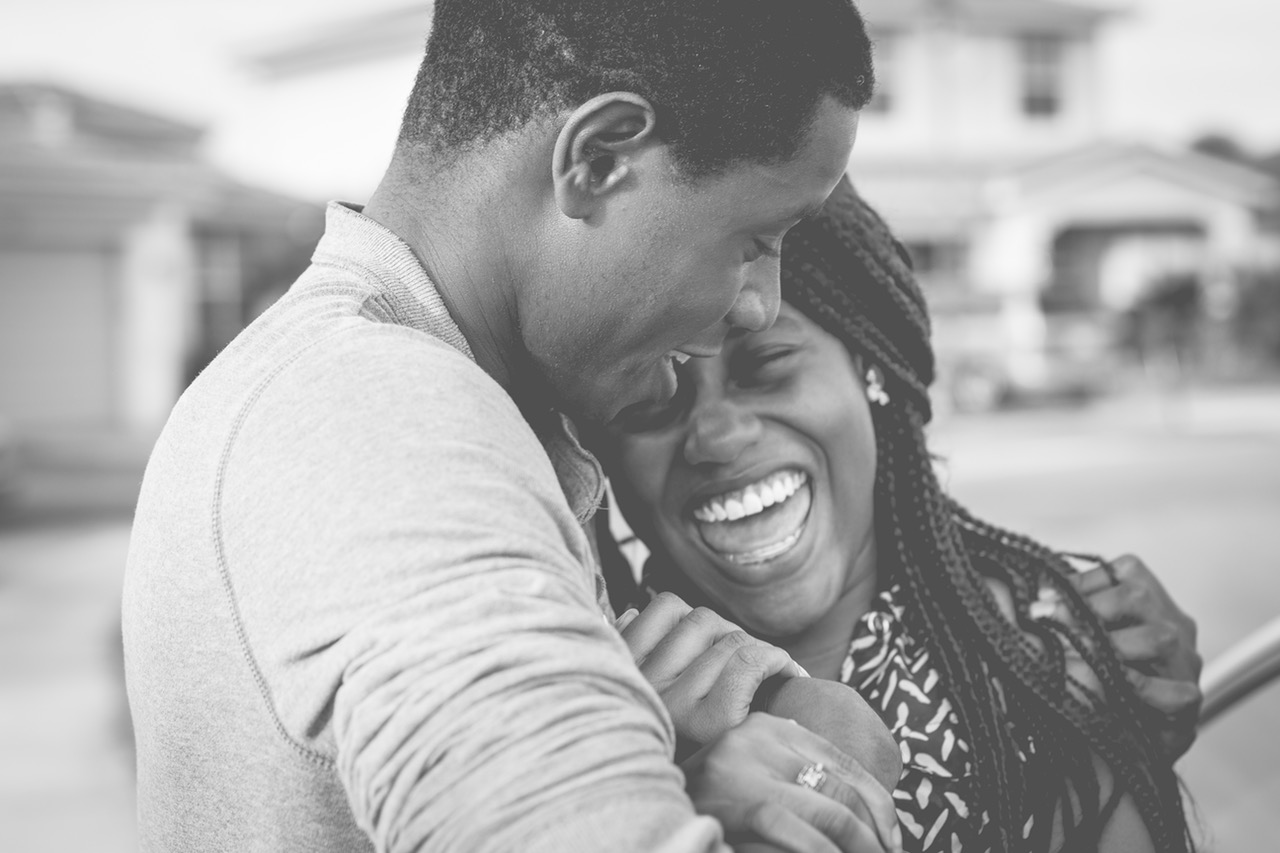 Let's work together to make your lives better!